Mapei Floor Adhesives, Rubber Floor Cleaner & Accessories

Flooring Adhesive and Accessories
Polymax offer a large range of flooring adhesive products suitable for Industrial and home purposes. Dependant on the room and application Polymax has suitable adhesives. With flooring adhesives with water proof and water replenant properties, there will be a adhesive solution for your flooring purchase.

To complement our adhesive range Polymax also offers suitable "add-ons", these are pre-flooring products such as screen, or adhesive aids like the A2 spreader or double sided tape


G19/G20 - Waterproof Adhesive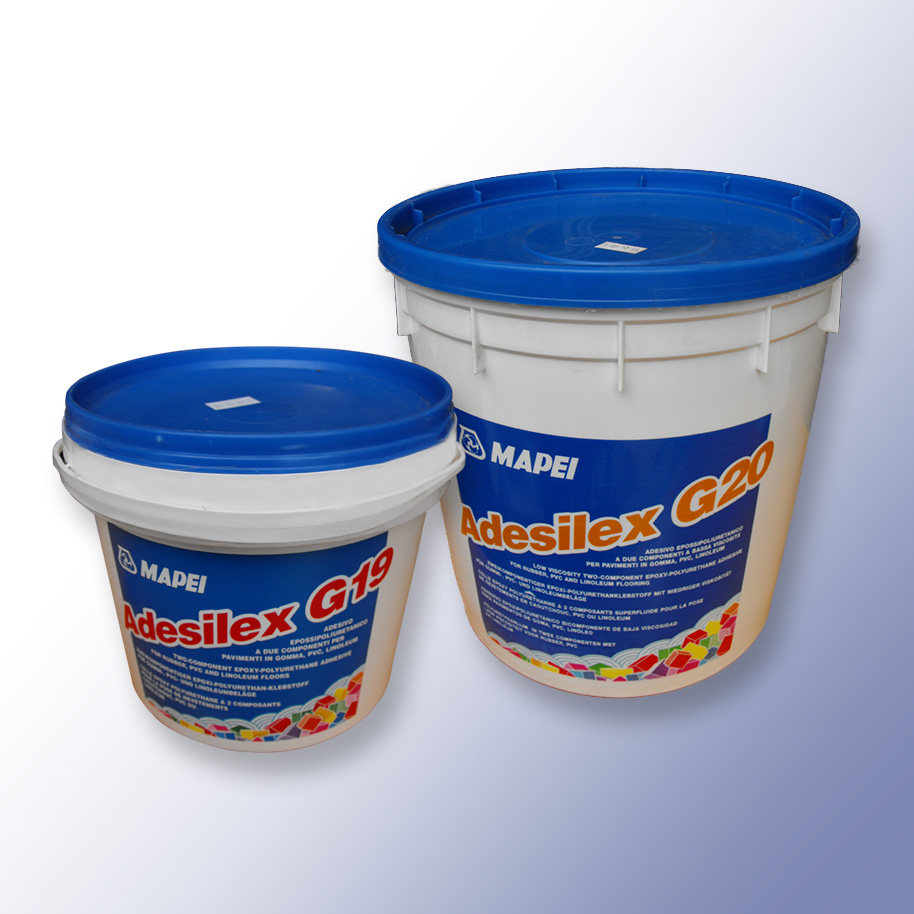 2 Part PU adhesive - Suitable adhesive for the installation of the flooring which requires waterproof properties.
VS90 - Water Repellent Adhesive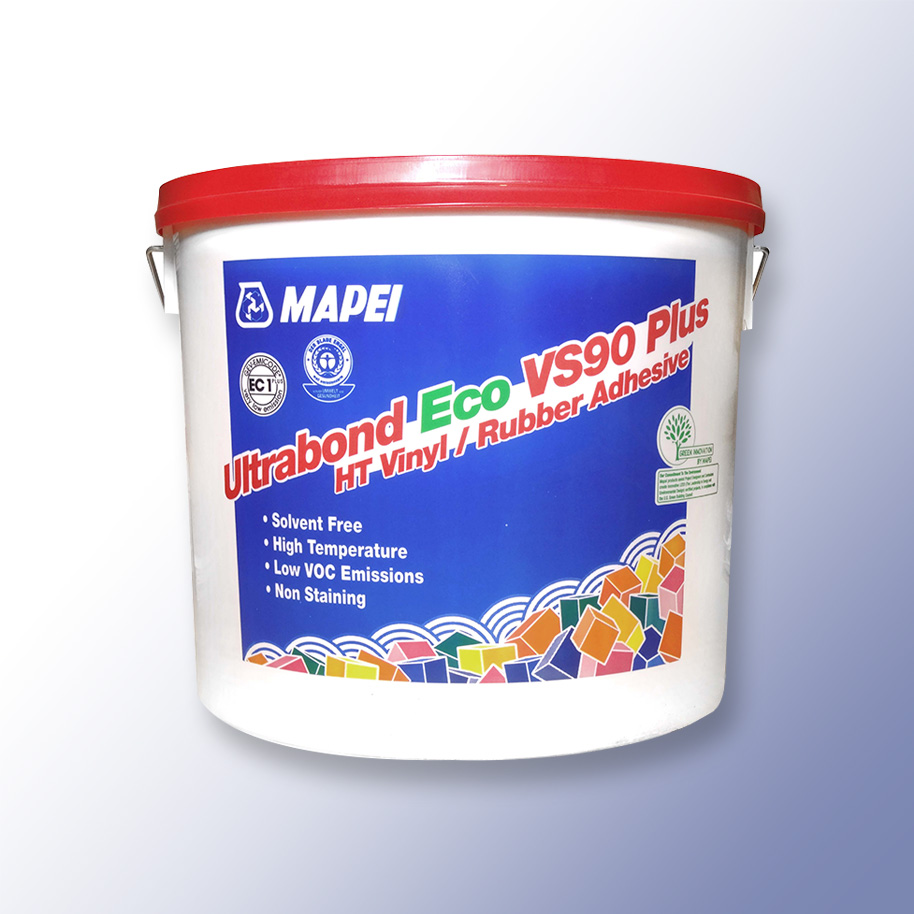 VS90 - Suitable adhesive for the installation of the flooring products, can be used by professionals or DIYers.
VZ Contact Adhesive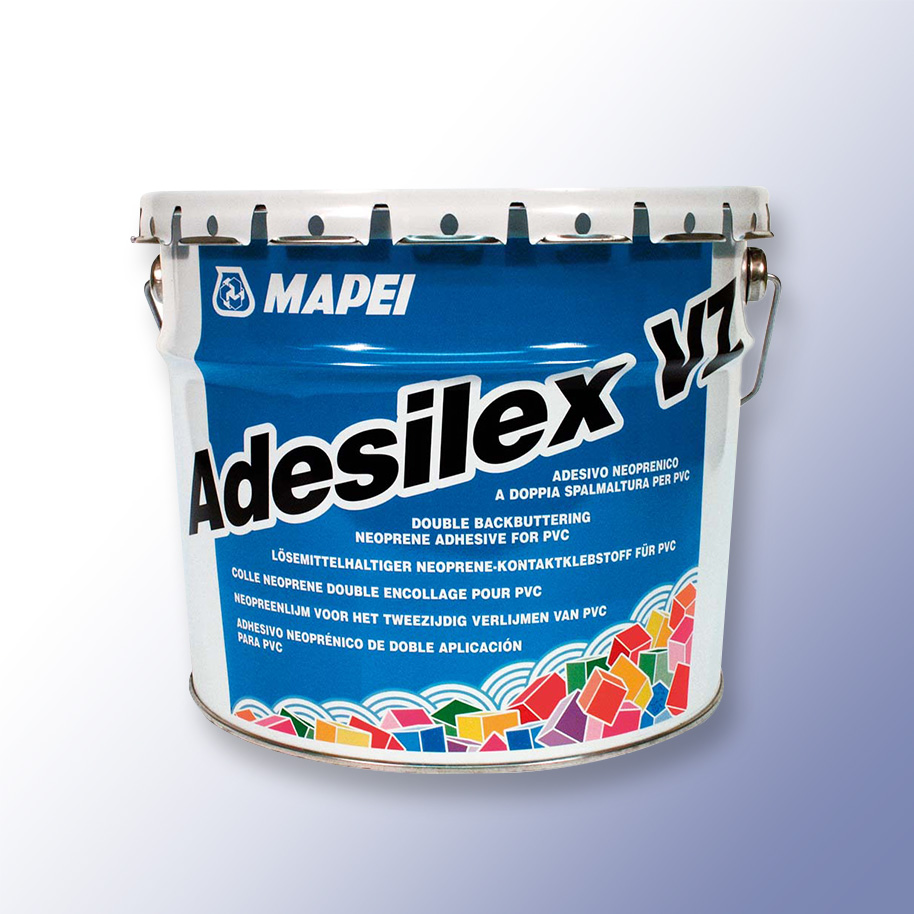 Particularly suited for the fixing of rubber floor on vertical or curved surfaces where immediate grip is required.
Eco Primer T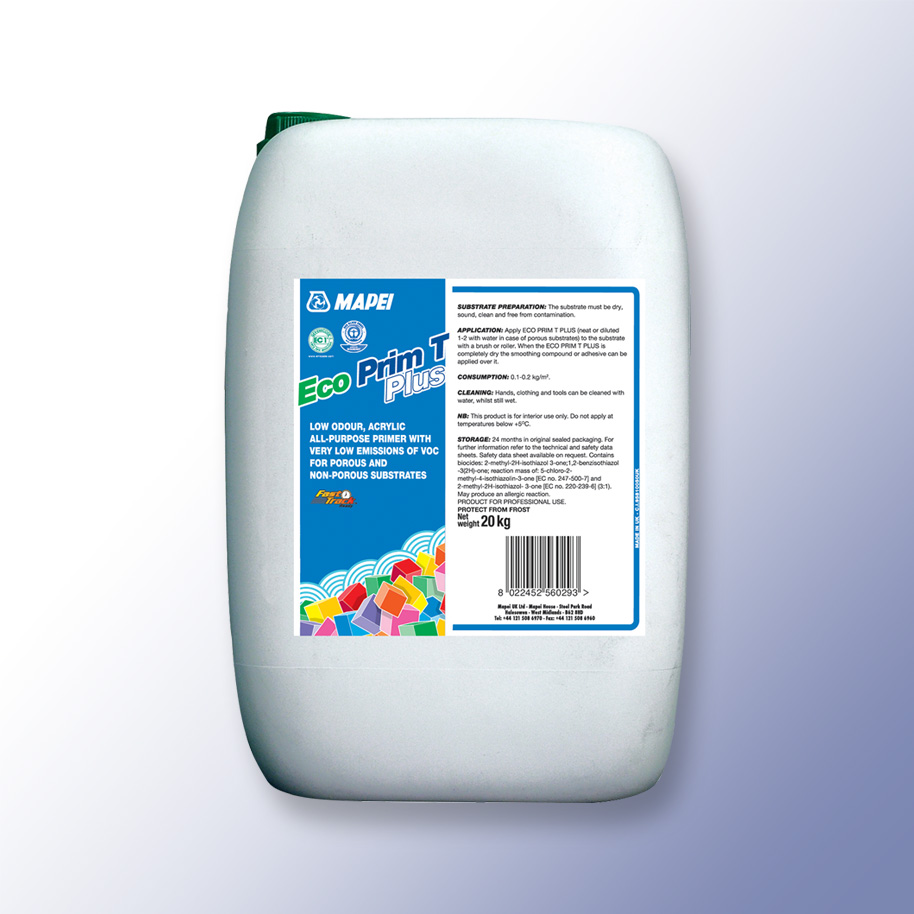 All purpose primer for interiors to improve adhesion. Ideal for absorbent and non-absorbent surfaces.
Latexplan Trade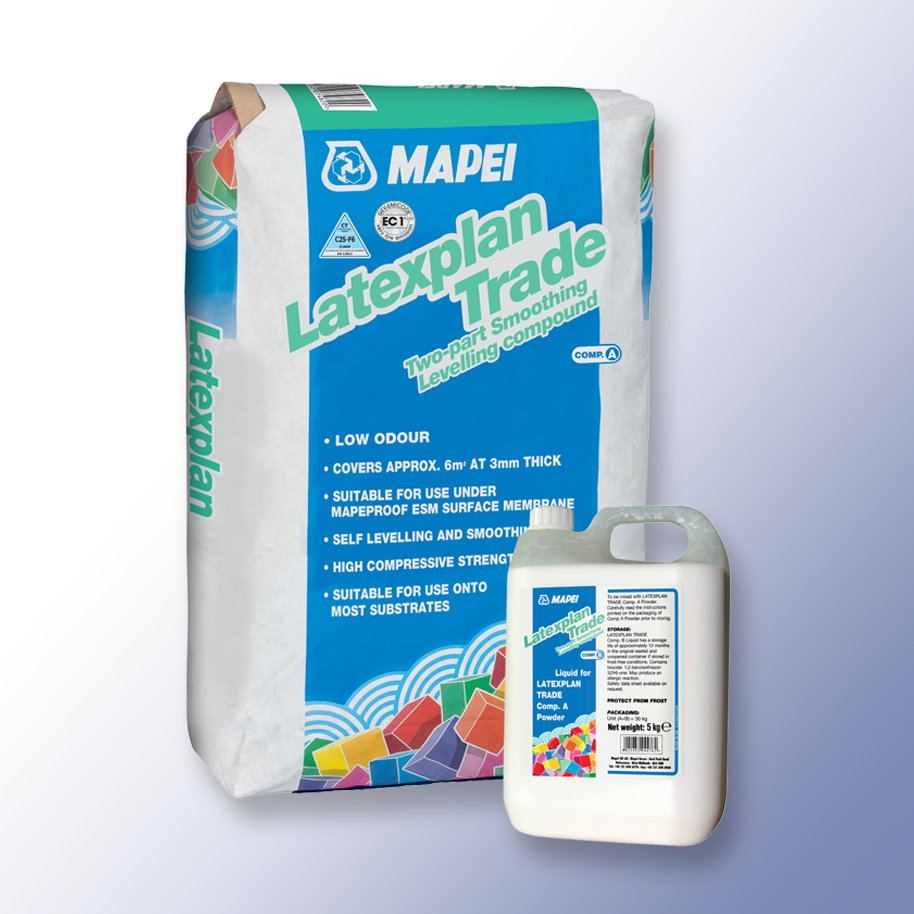 Trade levelling & smoothing compound suitable for commercial & domestic applications, suitable for underfloor heating use
Renovation Screed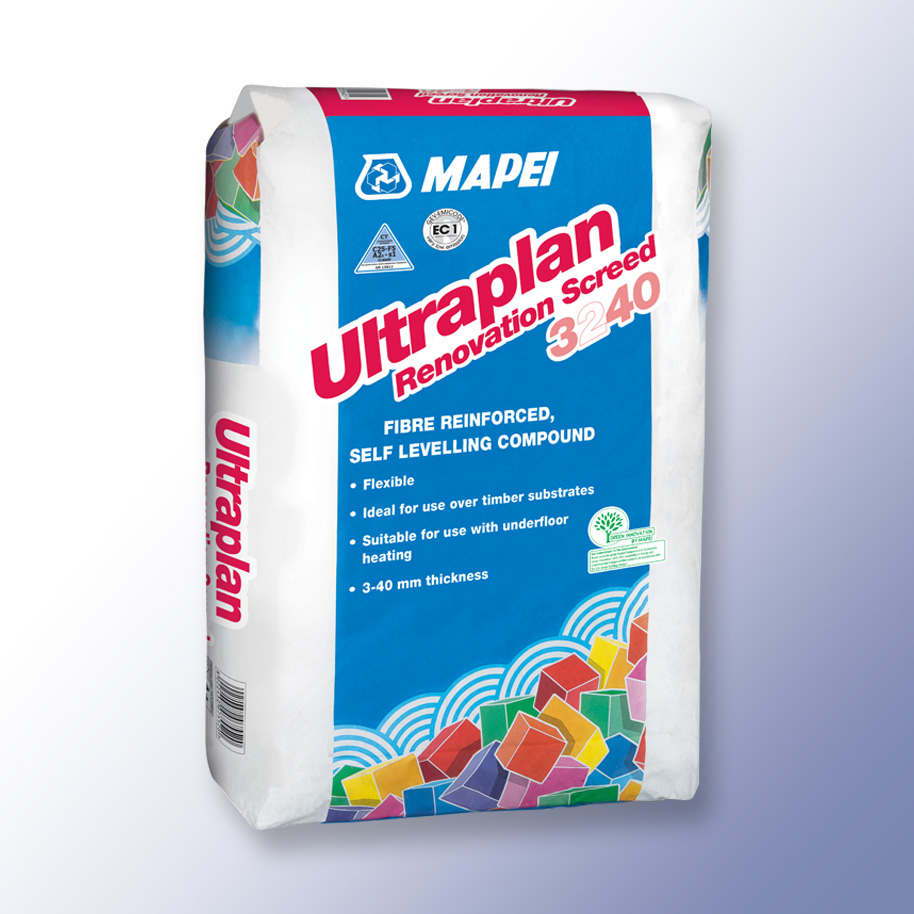 Fibre reinforced self levelling compound, used for renovation and refurbishment, use with stone, timber and others. Suitable for underfloor heating use
Double Sided Tape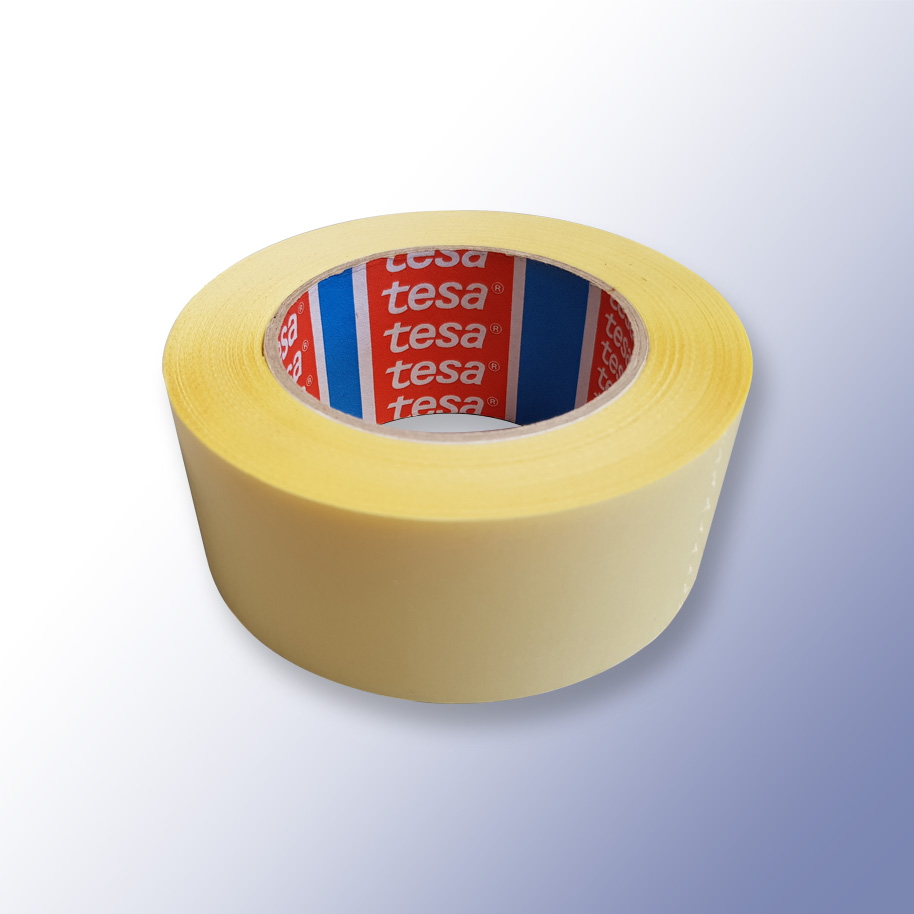 Double Sided Tape - Used on flooring products to add strength to the bond between base and flooring.
Yellow Mixing Tubs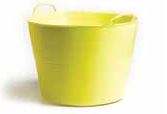 Mixing tubs in variety of sizes available suitable for screed
A2 Spreader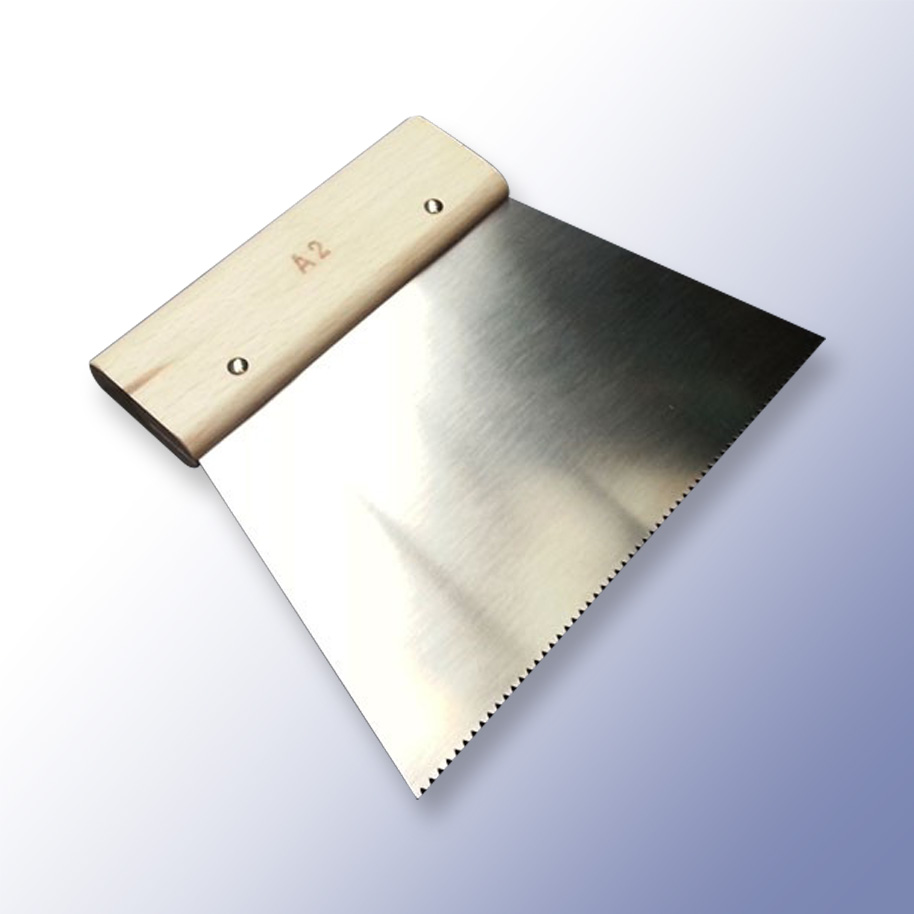 The perfect tool when laying the flooring, the spreader is designed to enable to correct distribution of the adhesive.
Cove Former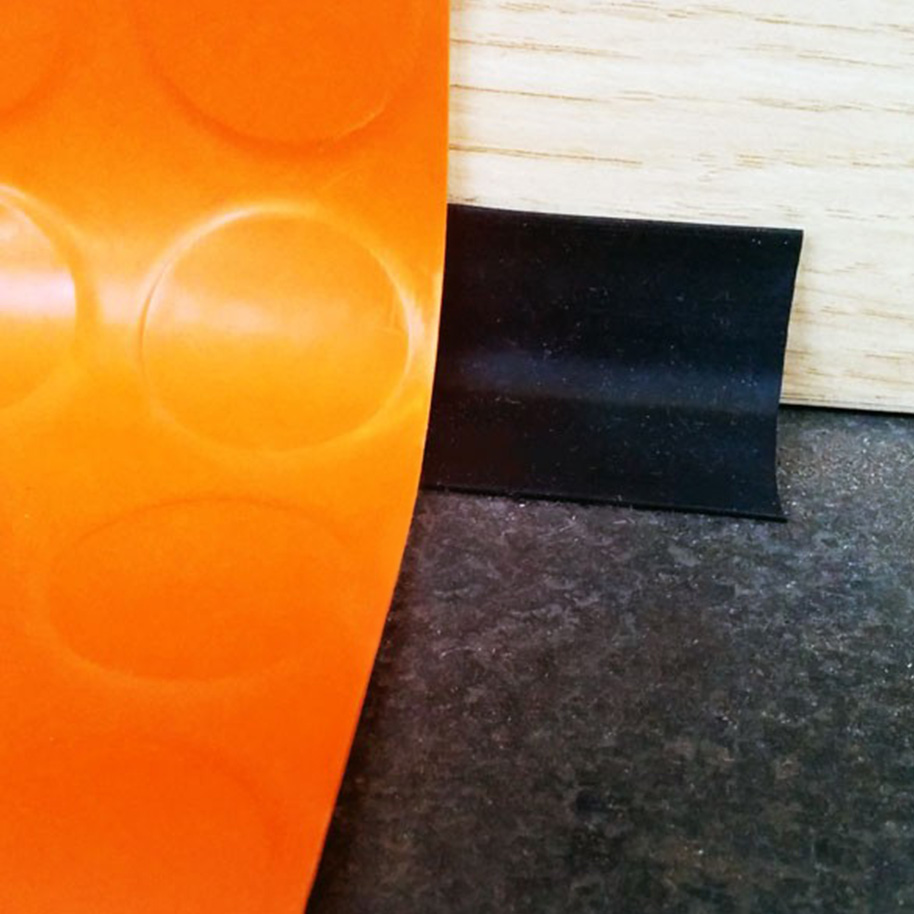 Designed to allow tiles or sheet to be laid up walls. It is installed at the edge of the room between the floor and the wall.
Polymax Flooring Care Kit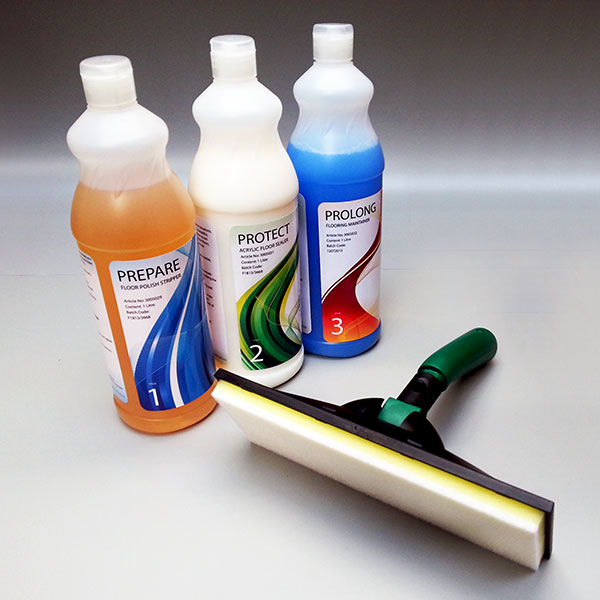 Carekit - Keep the the flooring product looking perfect, the floor care kits adds shine and protects the flooring.