Non-slip swimming pool matting can be used in a variety of applications, whether it is for personal use, community use or within a workplace, Polymax has a large variety of pool matting to offer.
Our customers range from Private Spa Resorts and Community Leisure Centers, using our anti- slip as pool matting, to charitable organisations such as trinity house and the RNLI requiring safety for their personnel aboard sea vessels.
Our non slip matting can also be used in working environments such as clubs and bars, providing safe walking areas where spillages may occur. The anti-slip matting comes in a range of colours and thickness to suit your preference.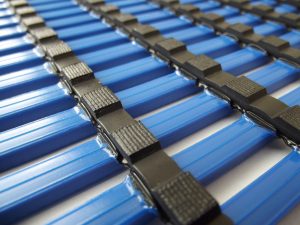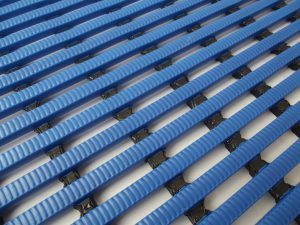 The Range
Our first anti-slip mat Is the FLOORLINE pool matting roll, a strong and flexible PVC matting roll that boasts resistances to chlorine, oils and salt water, making this an ideal solution for swimming pools and areas around open water swimming. Czytaj dalej →